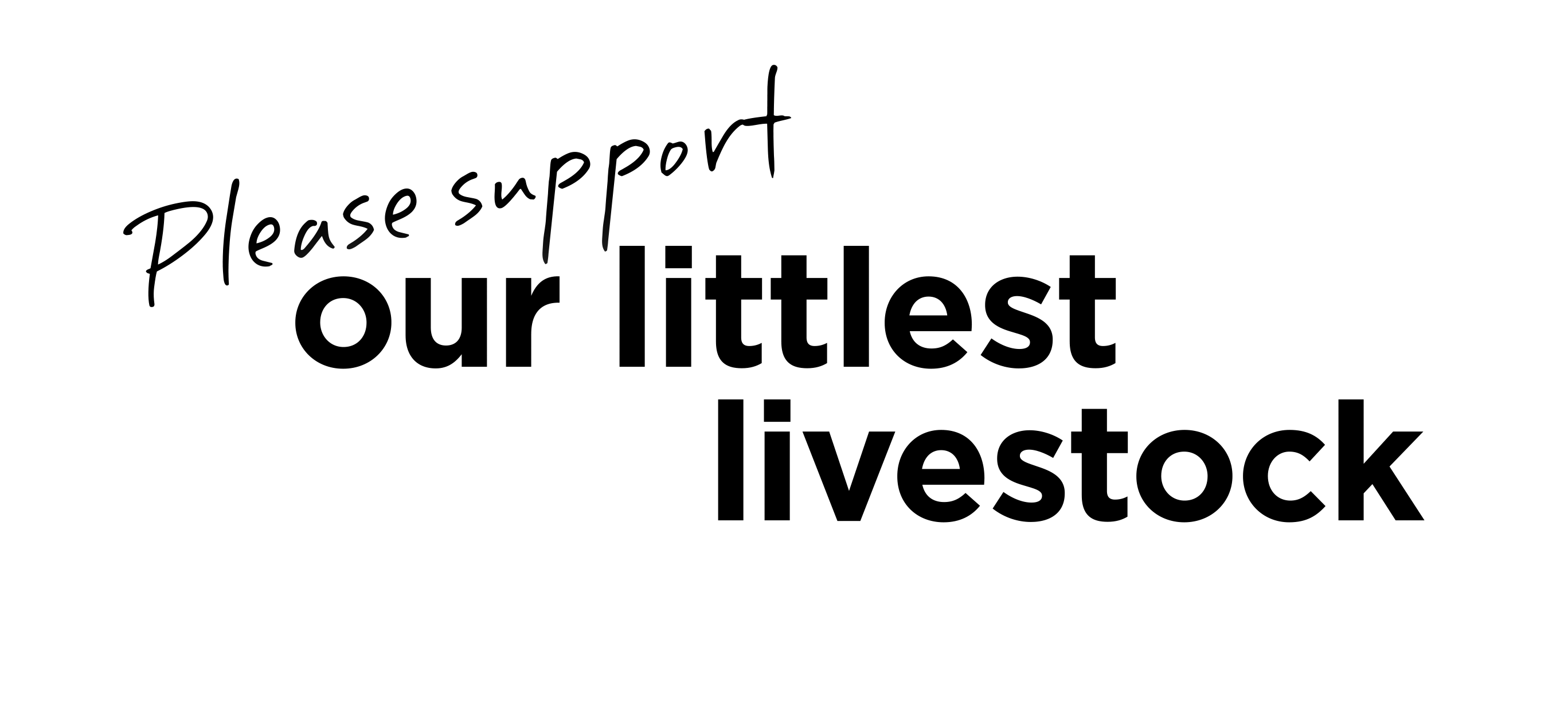 Professional beekeepers are Australia's forgotten farmers. These important primary producers are often overlooked when it comes to the effects of drought, bushfire, flood and other natural disasters. Yet these beekeepers are the cornerstone of Australia's agricultural industry. They play a vital role in helping to pollinate important food crops for both humans and livestock, in addition to producing delicious honey from Australia's rugged bushland.
Following the 'Black Summer' bushfires of 2019 & 2020, Hive Aid was established as a drought and bushfire relief campaign to support beekeepers directly impacted. Managed by Rural Aid, one of Australia's leading rural charities, Hive Aid has since provided financial assistance to beekeepers impacted by the 2021 & 2022 floods across the eastern seaboard. Hive Aid has now adapted to also offer support with the recent incursion of Varroa mite through a new 'Buy a Bee' campaign. This latest initiative will provide immediate assistance for beekeepers directly impacted by Varroa eradication efforts. Learn more about the current Varroa incursion here.
Overseen by peak industry body, the Australian Honey Bee Industry Council (AHBIC), Hive Aid provides a legitimate donation platform for all Australians to help support our littlest livestock, honey bees, and the farmers who care for them.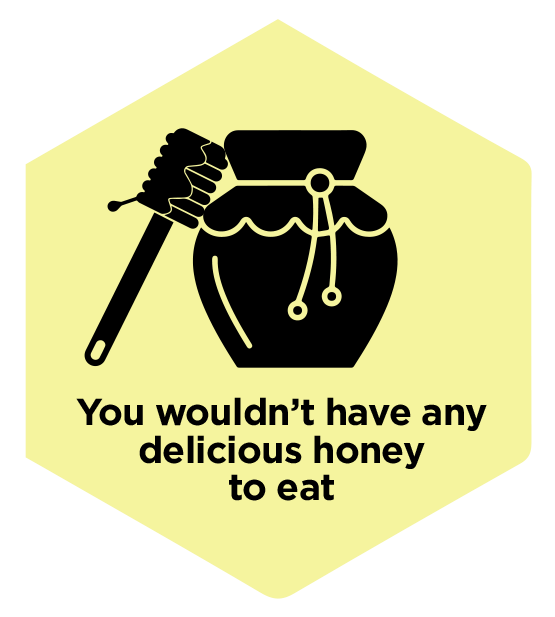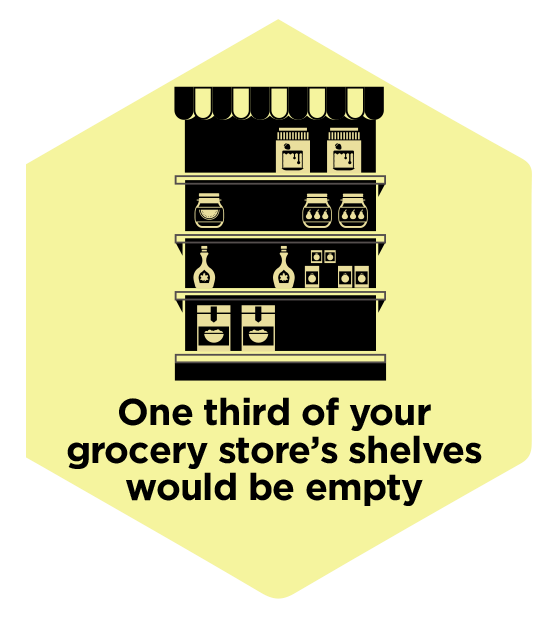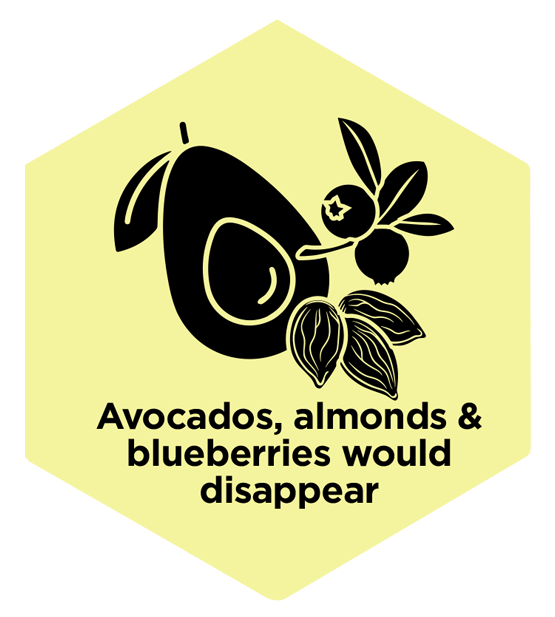 How the Varroa Mite effects our littlest livestock and our nation's agriculture
Millions of bees are dying as beekeepers destroy their beloved hives in an effort to stop the spread of the deadly Varroa Mite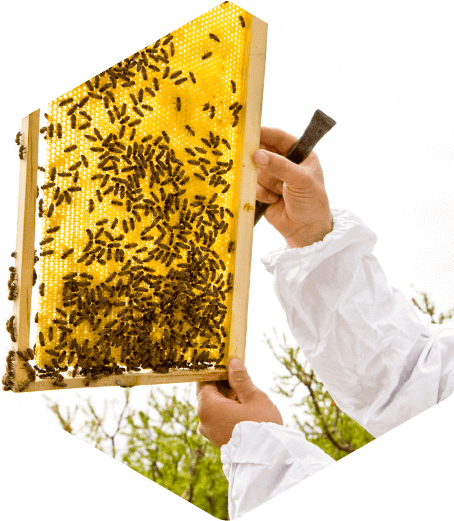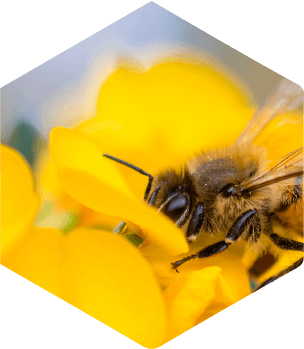 Horticulture is Australia's second largest primary industry, and will be in dire risk without pollination by local bees
Things you can do to help bees in your community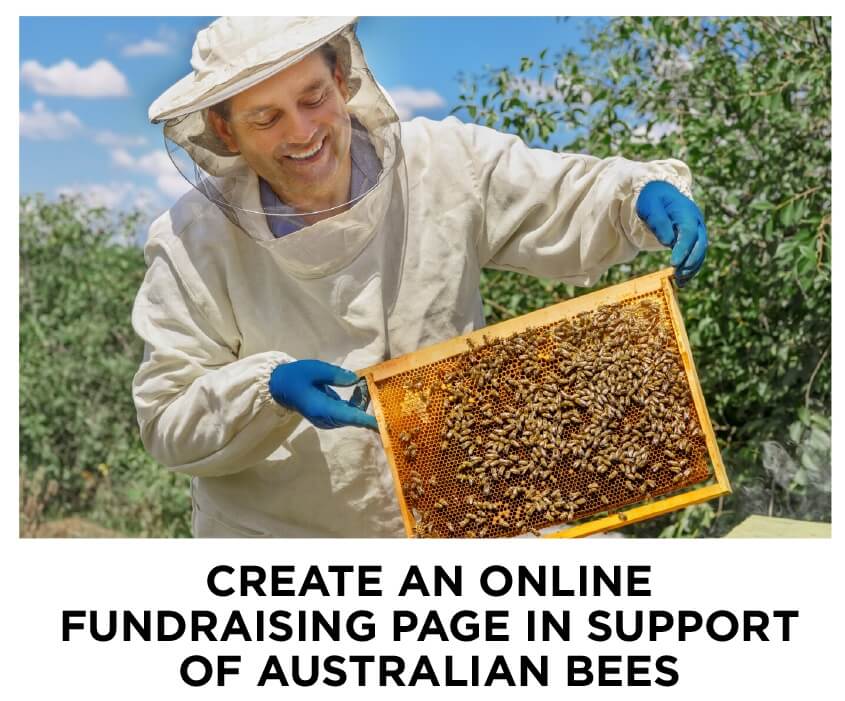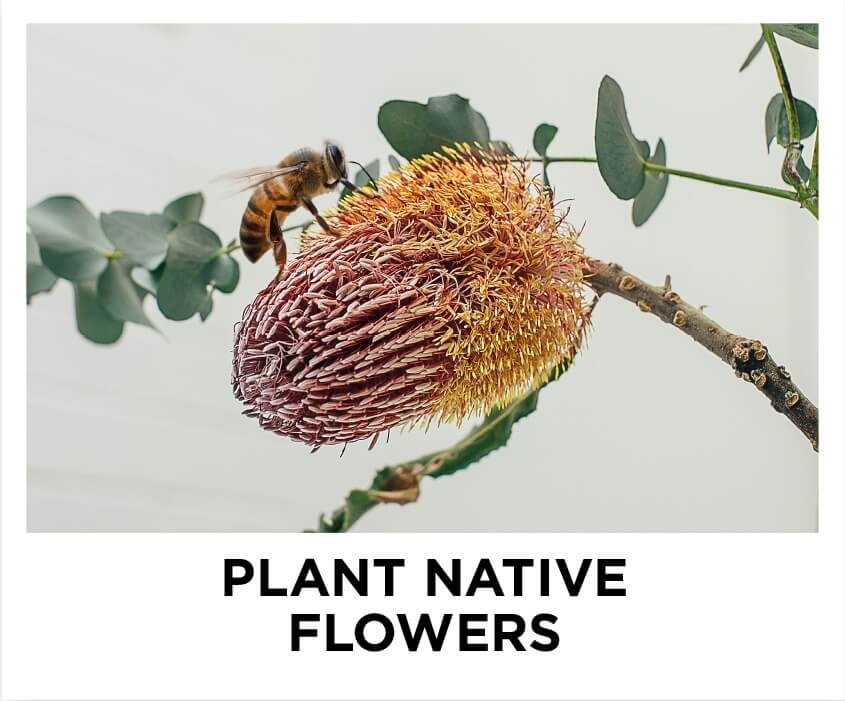 Our commitment to support Aussie farmers
Rural Aid seeks donations from supporters when the need arises to help farmers, often in response to tragic events that severely impact the lives and livelihoods of farmer and their families. In the instance where funds raised for a particular appeal are not able to be fully utilised for the stated purpose, Rural Aid will apply those surplus funds to other programs that support farmers, either to help prepare for or in response to the next unexpected challenge.