BEcon, DipBus(PropValuation), MBA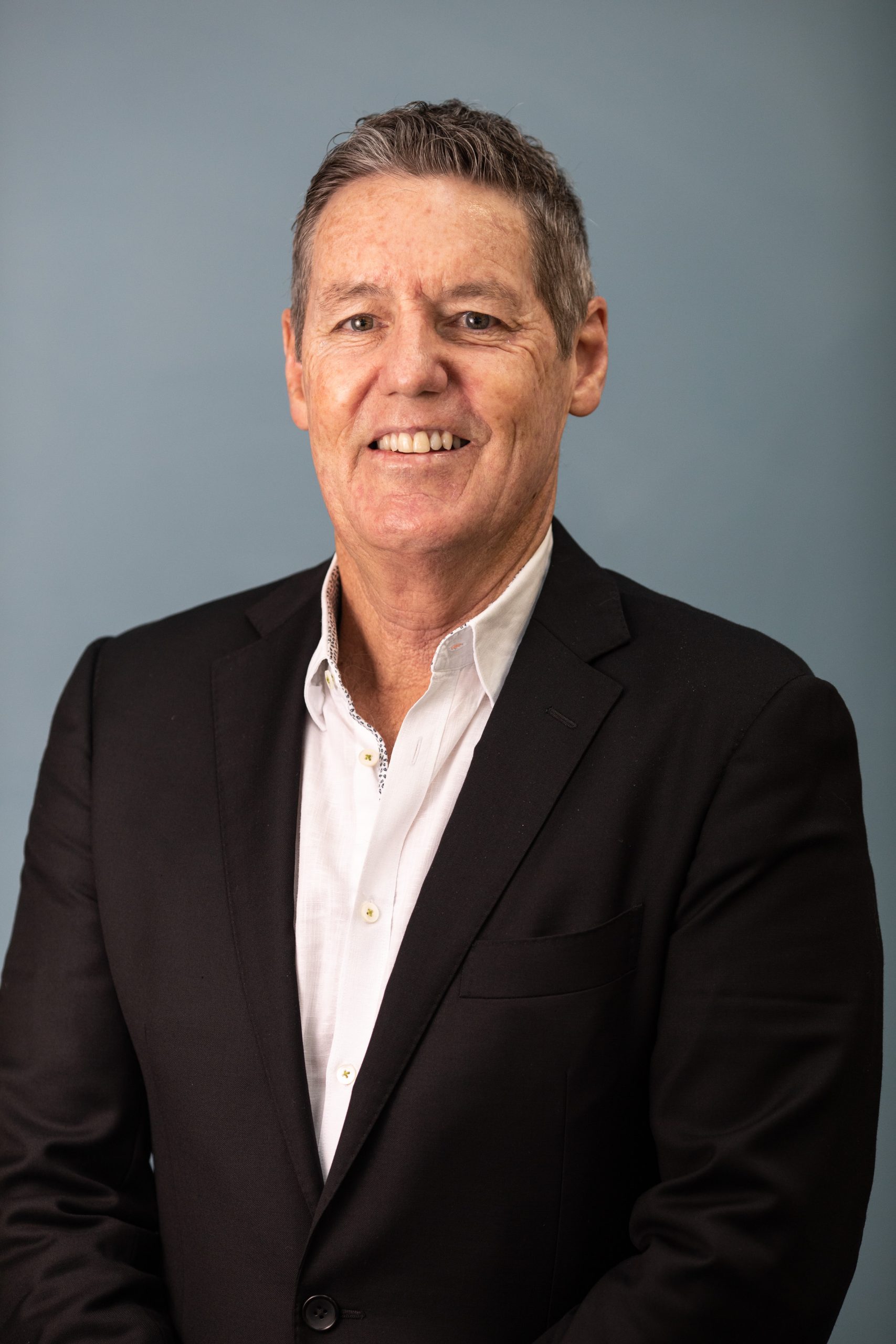 Alex is currently the Chief Executive Officer for Mackays – Australia's leading banana growers and has over 30 years' experience in senior management roles across a range of industry sectors. His leadership positions have included Chief Executive Officer for St John Ambulance (Queensland); Senior Vice President, Comvita USA; General Manager, Comvita Australia; Chief Operating Officer, The Thompson Group; General Manager, Amcor Fibre Packaging QLD/NT; and National Sales Manager and General Manager – Northern Australia, Pivot Limited. Alex has been a non-executive director of several businesses including Combined Rural Traders, Olive Products Australia and Comvita Australia. He has also served on not-for-profit boards as a director and chair. His core competencies include company set-ups in new markets, organisational restructures, brand development and marketing, strategic planning, and the development and implementation of profit improvement plans. His qualifications include a Master of Business Administration, Bachelor of Economics and a Diploma of Business Property Economics.
Finance Investment and Audit Committee, Risk Committee
---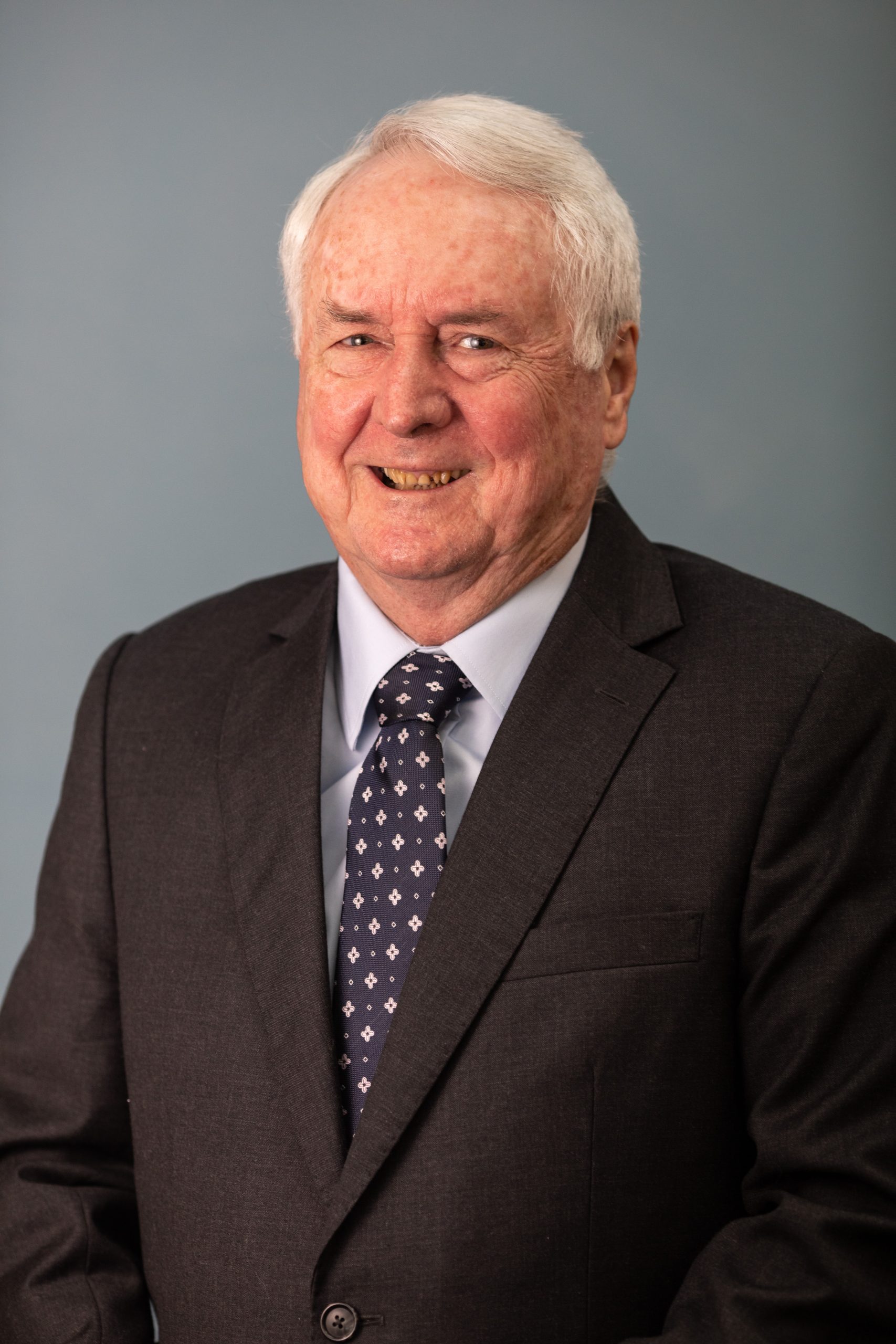 Barrie is a former Commissioner of the Australian Securities and Investments Commission (ASIC). Previous positions include Director of Corporate Development and Operations, Office of the Commissioner for Corporate Affairs, and South Pacific Audit Manager, Shell Group of Companies. Barrie has been an active member of CPA Australia and was a Director on the Board of CPA Australia for three years. Since leaving ASIC, he has held board positions for listed and unlisted public companies, and not-for-profit organisations operating in Australia and overseas. He continues to hold current board positions. Barrie is the chairman of four compliance committees and has delivered presentations on corporate governance and ethics and risk management, directors' duties, and corporate social l responsibility.
Chair Finance Investment and Audit Committee, Fundraising Committee
---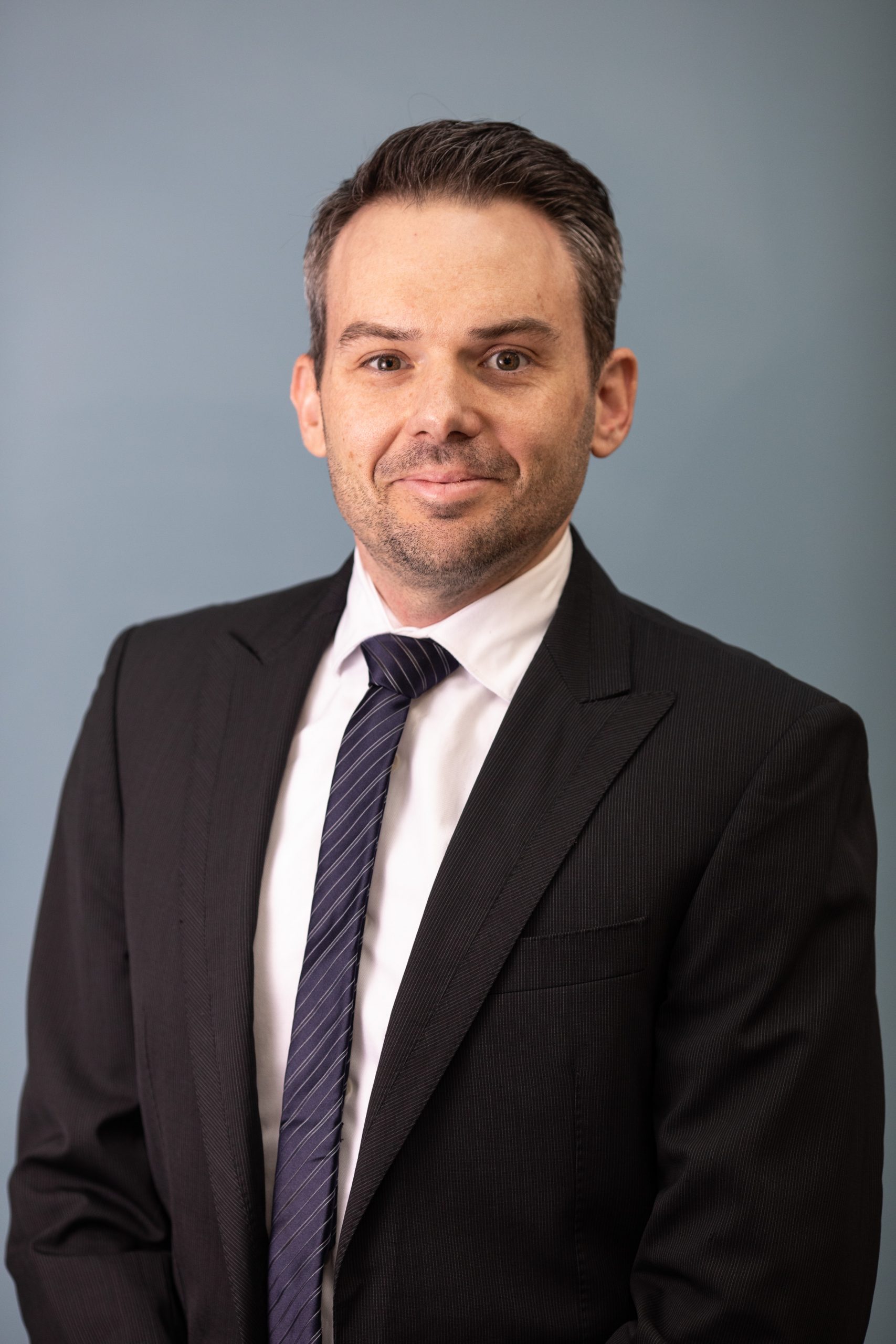 Ben is the Regional Vice President Asia Pacific for Valmont Industries, Inc., a corporation publicly traded on the New York Stock Exchange that produces infrastructure products to support and enrich growing economies around the world. Valmont leads the world in water management for irrigation that helps agricultural producers produce more from their land. Previously, Ben was Sales and Marketing Manager AUS/NZ/PNG/Pacific Islands for Husqvarna Group. He is a sales and marketing specialist with proven results in growing a business and building structure and supporting processes. Ben is renowned as a dynamic, entrepreneurial leader with a high level of commercial acumen, technical expertise and the uncanny ability to develop successful marketing and branding strategies which consistently deliver transformational changes in business.
Finance Investment and Audit Committee, Remuneration Nomination and Performance Committee
---
BCom, LL.B. (Hons IIA), GradDipLegalPrac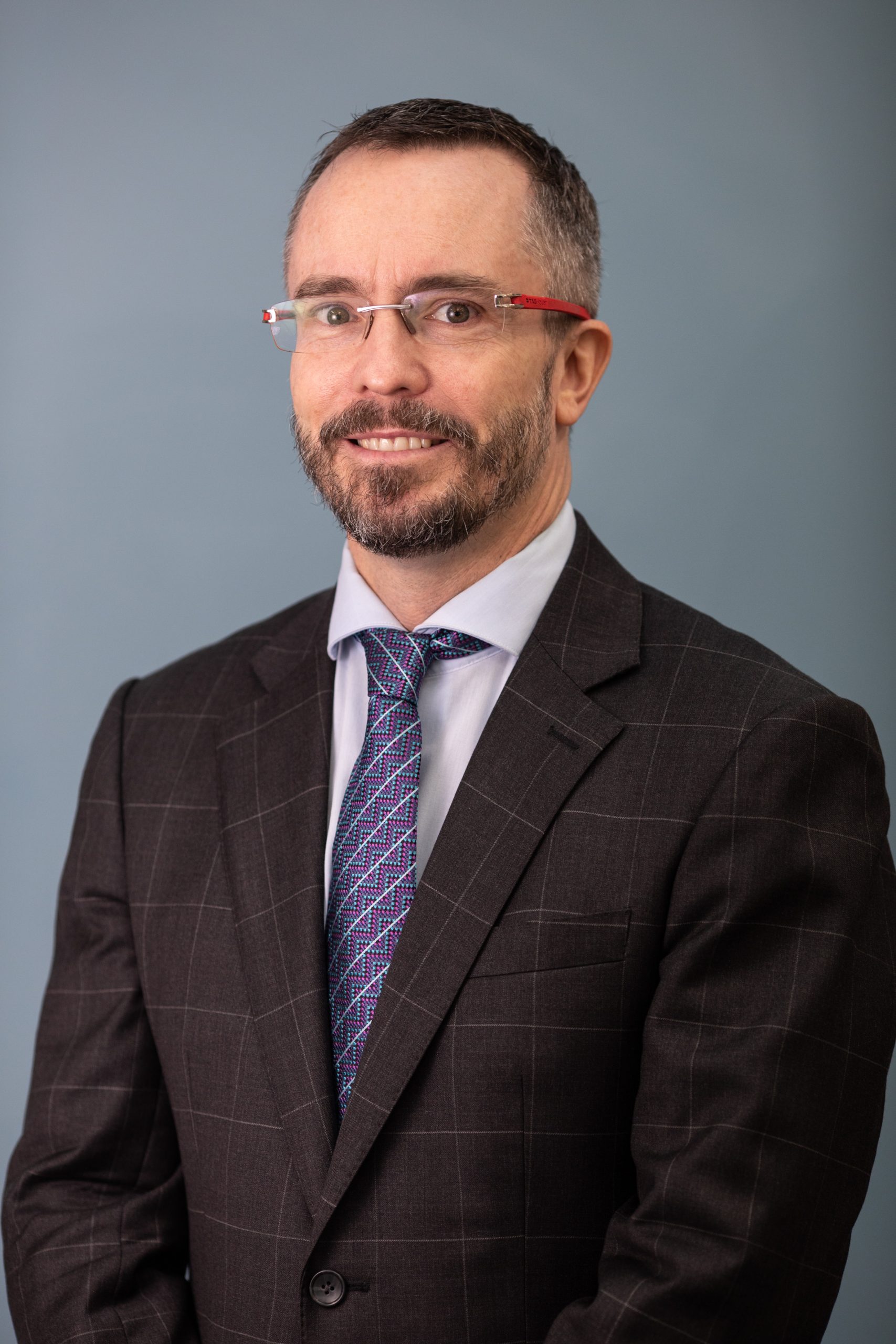 Trent is a Partner at Hamilton Locke Lawyers and co-lead of its Food and Agribusiness group. He is recognised as a committed and passionate legal specialist for the agricultural sector. Trent has over 18 years' experience acting for food and agribusiness clients in a wide range of commercial matters, including complex commercial disputes, corporate & regulatory matters, negotiations, alternative dispute resolution and major pastoral property transactions. His skills in alternative dispute resolution, and as an advocate, are widely acknowledged. He has conducted international arbitrations, lengthy trials in Queensland and acted for major agribusiness entities, large property developers, multinational resource companies, major Government Owned Corporations and large corporate entities. Trent's experience also includes seeking urgent interlocutory injunctions, defending and prosecuting class actions and resolving licensing and regulatory disputes. He is a non-executive director on the board of the AAM Investment Group and his qualifications include a Bachelor of Laws (Hons) and Commerce (UQ).
Chair Risk Committee, Remuneration Nomination and Performance Committee
---
BScAgr, CPAg, GAICD, FIML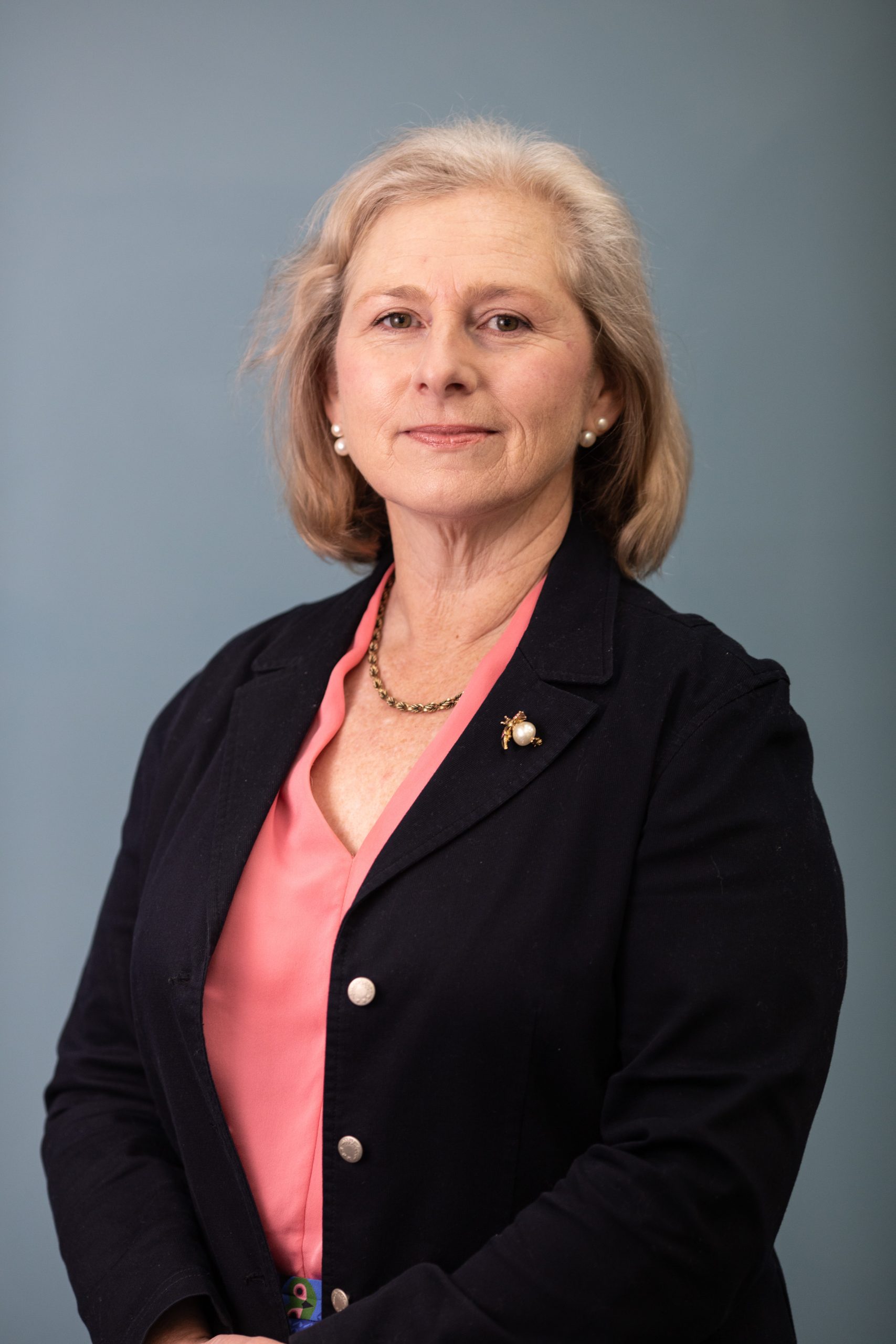 Sarah is a Director of the Veterinary Practitioners Board of NSW, Chair of Ag Institute Australia and committed to promoting the advancement of Australian agriculture and natural resource management. She delivers the Australian Government's Entrepreneurs' Programme as a Strengthening Business Facilitator. Formerly Commercial Director and Director of Commercial Excellence (SANZA Region) at Virbac, she was twice recognized during that time as a New South Wales Finalist for the Telstra Australian Business Women's (Corporate and Private) Awards. She has over 15 years' experience in animal health and agribusiness, with core competencies including organisational transformation, leadership through change, and the execution of commercial strategy.
Chair Remuneration Nomination and Performance Committee, Fundraising Committee
---
BA (Journ&IntlRel), GAICD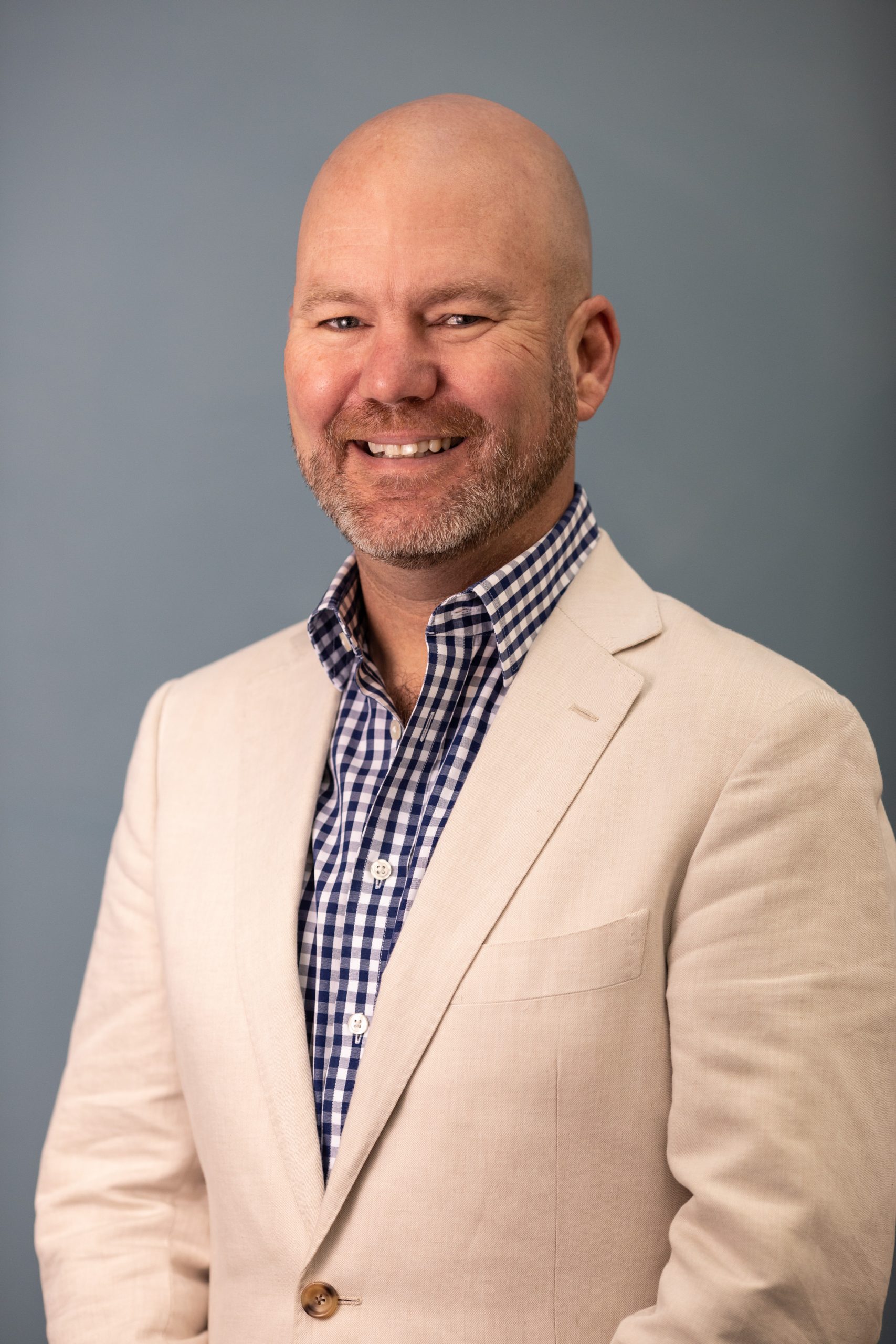 Andrew is the Executive Director and CEO at the Insurance Council of
Australia. His previous roles have included Executive General Manager, Corporate Affairs for Commonwealth Bank of Australia; Director Corporate and Public Affairs, Woolworths; Federal Director, National Party of Australia; and Media Adviser to the Hon Warren Truss (former Deputy Prime Minister of Australia). Andrew's expertise has been recognised with admission to the Arthur W. Page Society and inclusion in the International Top 50 Corporate Affairs Professionals list. He has also been acknowledged as one of the Top 50 Outstanding LGBTI Leaders in Australia for his work in leadership roles, diversity and equality campaigns. Andrew has extensive experience in governance, both in the corporate and not-for-profit sectors and currently serves on the board of Pankind – The Australia Pancreatic Cancer Foundation. Andrew was formerly a non-executive director of Equality Australia. He began his professional career as a journalist at the Grafton Daily Examiner where his passion for understanding and pursuing the needs of rural and regional Australia was ignited.
Chair Fundraising Committee, Risk Committee
---
BAgEc, Beef Production and Marketing Scholarship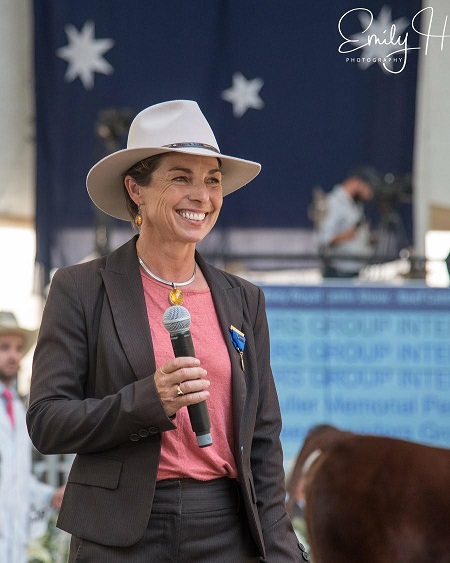 Erica has worked in rural communities as a jillaroo, stud master, business facilitator, life coach, board member, businesswoman and most importantly (in her words) as a mother, wife, daughter and sister. As a fourth-generation cattle farmer, Erica understands the complexities and challenges of farming. After studying Agricultural Economics at the University of Sydney and Beef Production and Marketing on scholarship at The University of Illinois, Erica worked with Resource Consultancy Services to facilitate farm families to balance economics and finance with the land, animals and people. She has run Ben Nevis Angus in partnership with her husband since 2006 and manages genetics and marketing for the enterprise. Erica has held board positions with New England Girls School, and the Australian Beef Industry Foundation and was Chairman of Angus Australia's NSW State Committee. Her current appointments include Elected Vice-Chairman Angus Australia, Elected Member BREEDPLAN Advisory Committee – Meat and Livestock Australia and she is an appointed member to Namoi Unlimited Industry Steering Committee. Erica is a sought-after guest speaker and is a passionate advocate for both women in agriculture and the long-term sustainability of the family farm.
Finance Investment and Audit Committee
---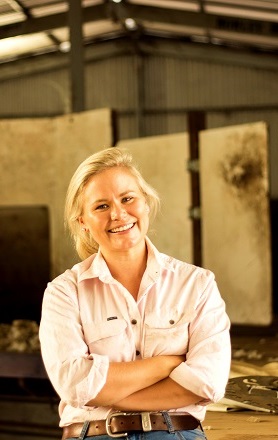 Airlie is the founder of Farm Table, a national online knowledge-sharing platform. She is highly experienced in business development, stakeholder engagement and management, technical development, event management, user experience, design and testing, agriculture research, and content development and dissemination. She holds qualifications in food and resource economics, commerce and political science. Airlie's previous roles include Business Analyst, Macquarie Bank's Paraway Pastoral Company Ltd; Drought Coordinator, Edward River Council; Researcher and Columnist, Food Tank Chicago; and Economics and Policy Senior Consultant, PricewaterhouseCoopers Melbourne. Airlie has also worked fulltime on her family's property in Holbrook, New South Wales. She was a member of the Industry Advisory Group for the Australian Government's Farm Cooperatives and Collaboration Pilot Program, and named 2016 Tomorrow Maker (AMP Foundation), 2015 RAS NSW Rural Young Achiever and 2015 Woolworths Agribusiness Scholar.