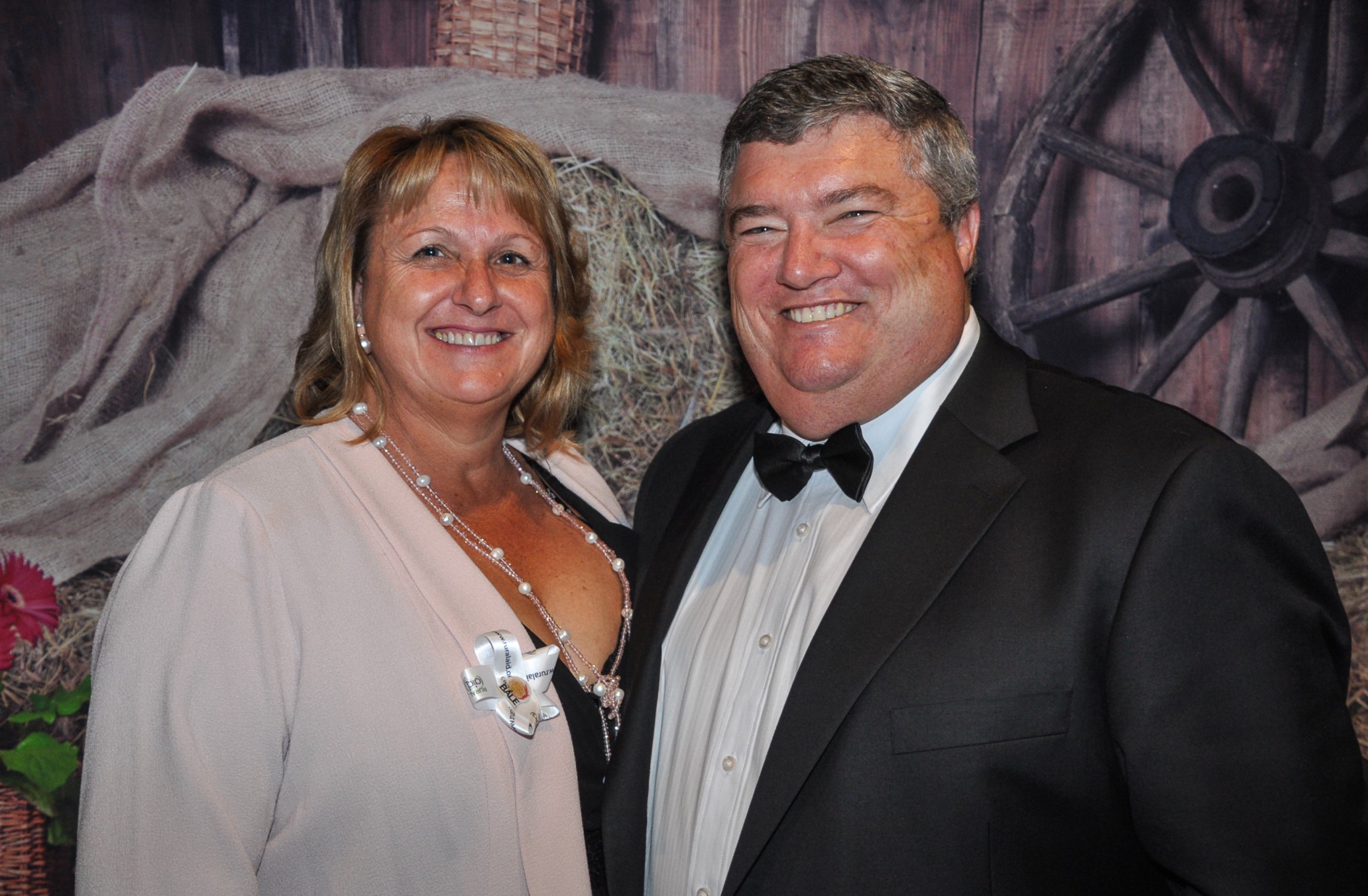 Rural Aid Australia was founded by Tracy and Charles Alder in 2015 following the highly-successful Buy a Bale fundraising campaign.
The campaign began when the Alders heard about farmers in western Queensland who could no longer feed their cattle. Tracy and Charles launched the highly successful Buy a Bale campaign as a call out to all Australians to buy fodder for struggling farmers.
The Alders' commitment to farmers and their families has led to the establishment of a range of essential support services for rural communities.
"It was exciting and I loved the people, the staff and the farmers," Mrs Alder said. "We've helped thousands of people across Australia. At best we would have saved some human lives and at the very least we gave people some hope."
Source: Mandurah Mail, 26 June 2020.