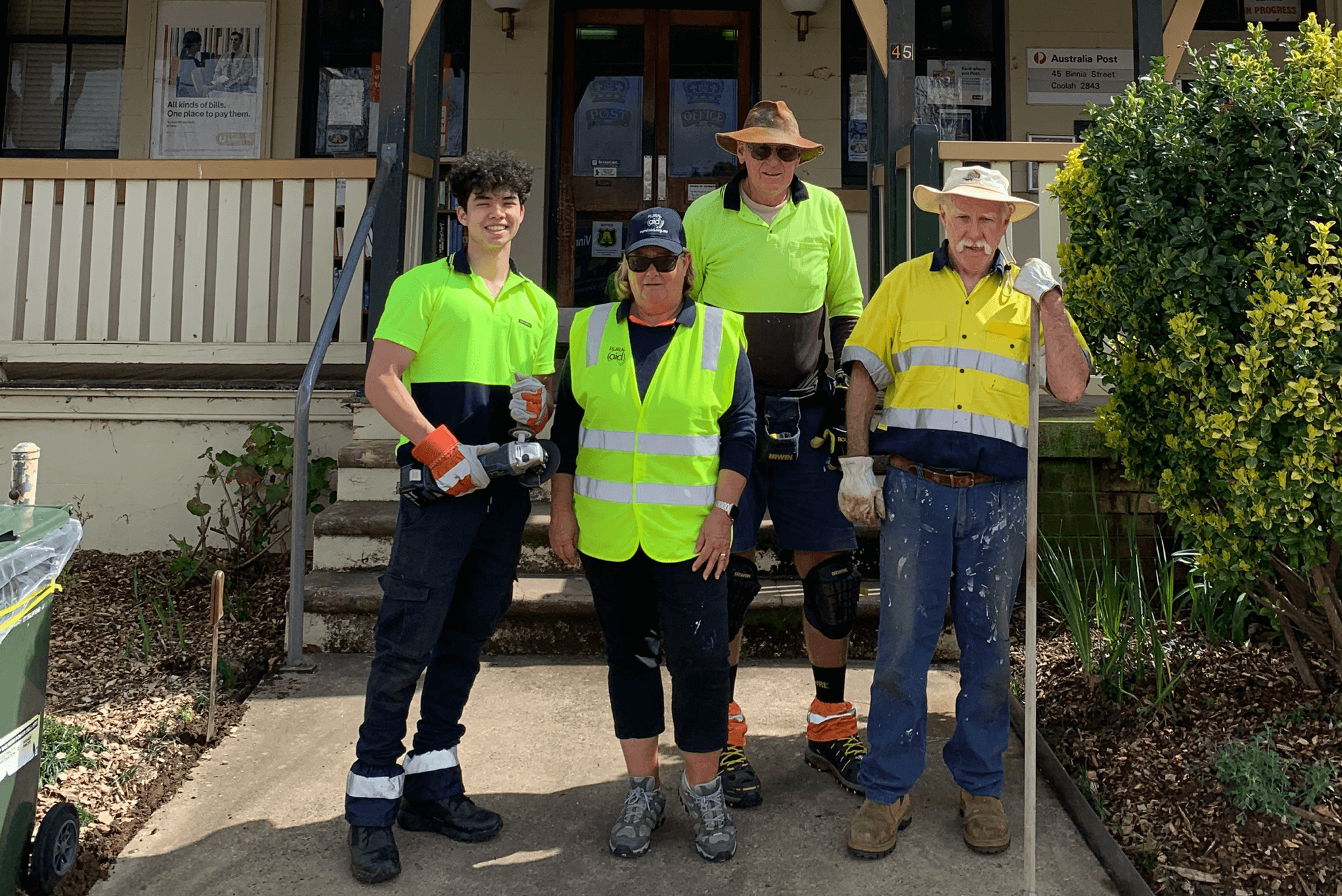 "If we act as individuals, it'll be too little. But if we act as communities, it's going to be just enough."
So were the words of Rural Aid Community Builders Ballingup Representative, Wendy Trow, and never has a truer statement been made to sum up both the challenges of isolation and the importance of connection in the bush. From disaster response and healthcare access to financial security and employment—remoteness impacts rural Australian's lives in every way.
At a community level, small rural pockets continuously challenged by disasters—not to mention the numerous economic and social impacts that follow—can face rapid disconnection and decline… some can even face ruin.
Community clubs and events—sporting meets, service clubs, country fairs and the like— have long been a mainstay of rural life in Australia. In fact, many of the country's annual festivals and regional shows are a highlight in the calendar of local community members, and a common interest to and in which they all contribute and avidly participate.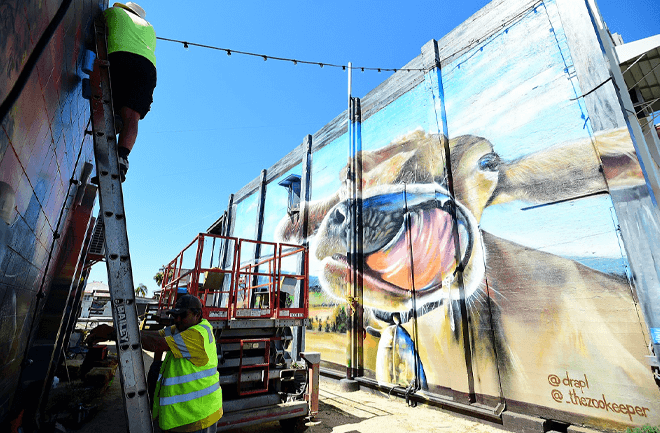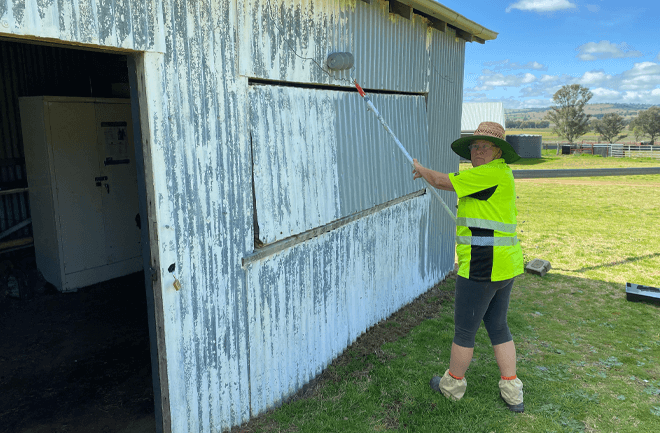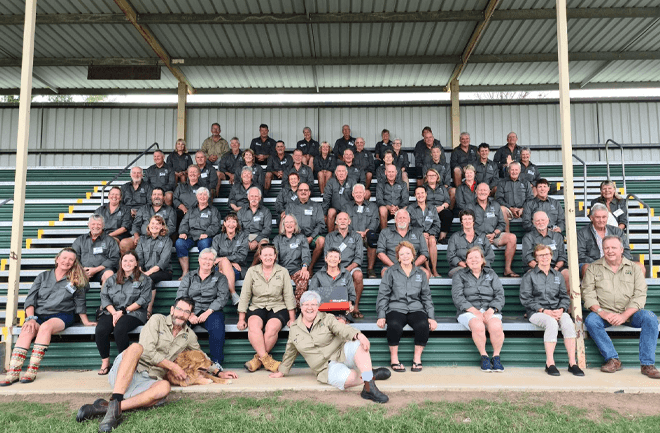 Connection is and has always been key, not only in the sense of coming together to belong, but also in the pursuit of moving a community forward. Whether that means recovering from a significant hardship like a natural disaster, or simply working towards a shared goal of community advancement. Acting as individuals is too little, acting as communities is just enough.
Rural Aid recognises the importance of connection, shared knowledge and resources, and is committed to forging stronger community ties not only in times of celebration, but in times of hardship.
Rural Aid's Our Towns program was initiated to provide support to communities impacted by drought, committing funds and resources over an extended period to help chosen townships develop and action long-term sustainability planning.
Where the Our Towns program has towns looking and planning introspectively, the Rural Aid Community Builders program seeks to turn the view outward, establishing a grassroots leadership program that supports and empowers local community champions within a defined geographical cluster. Together, these leaders can connect, share knowledge and resources, and build their region's broader community and economy.
"The Community Builders program is about wrapping around a region, building a great, strong peer network, and strengthening up those ties between a region," said Jen Curnow-Trotter of Rural Aid.
"Rural Aid recognised that there's a strong connection between our farmers and the communities. So when the communities are strong, the farmers are strong, and vice versa."
"At the completion of the program, with another 39-odd people cheering them on from their corner, they'll walk away with a renewed sense of optimism for their communities and their town, and they'll be able to face some issues of their region together," said Ms Curnow-Trotter.