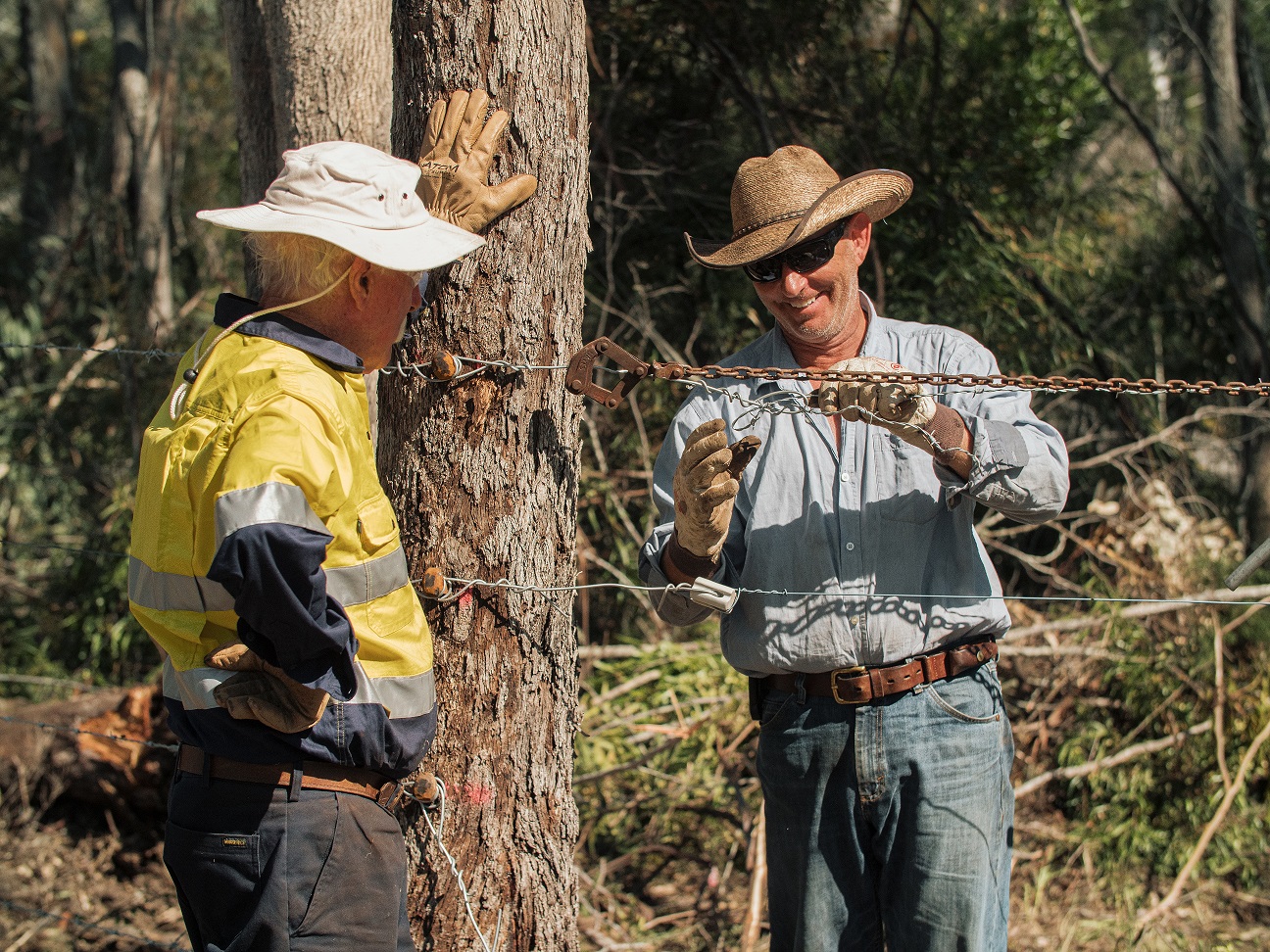 Anyone who's lived rurally knows that even the best laid plans can go to waste in the face of the relentless and unpredictable challenges of bush life.
East Gippsland farmer, Leanne Jennings, took over her family's Bairnsdale property as her father's health declined. With a five-year retirement plan firmly in place, she set about restoring the property with the view to making farming her full-time pursuit as soon as her financial planning allowed.
But then came drought.
As the rivers and dams ran dry, so too did Leanne's finances and farmhand support, leaving her with no choice but to continue working off-farm to generate enough income to survive, while single-handedly managing the upkeep of the property.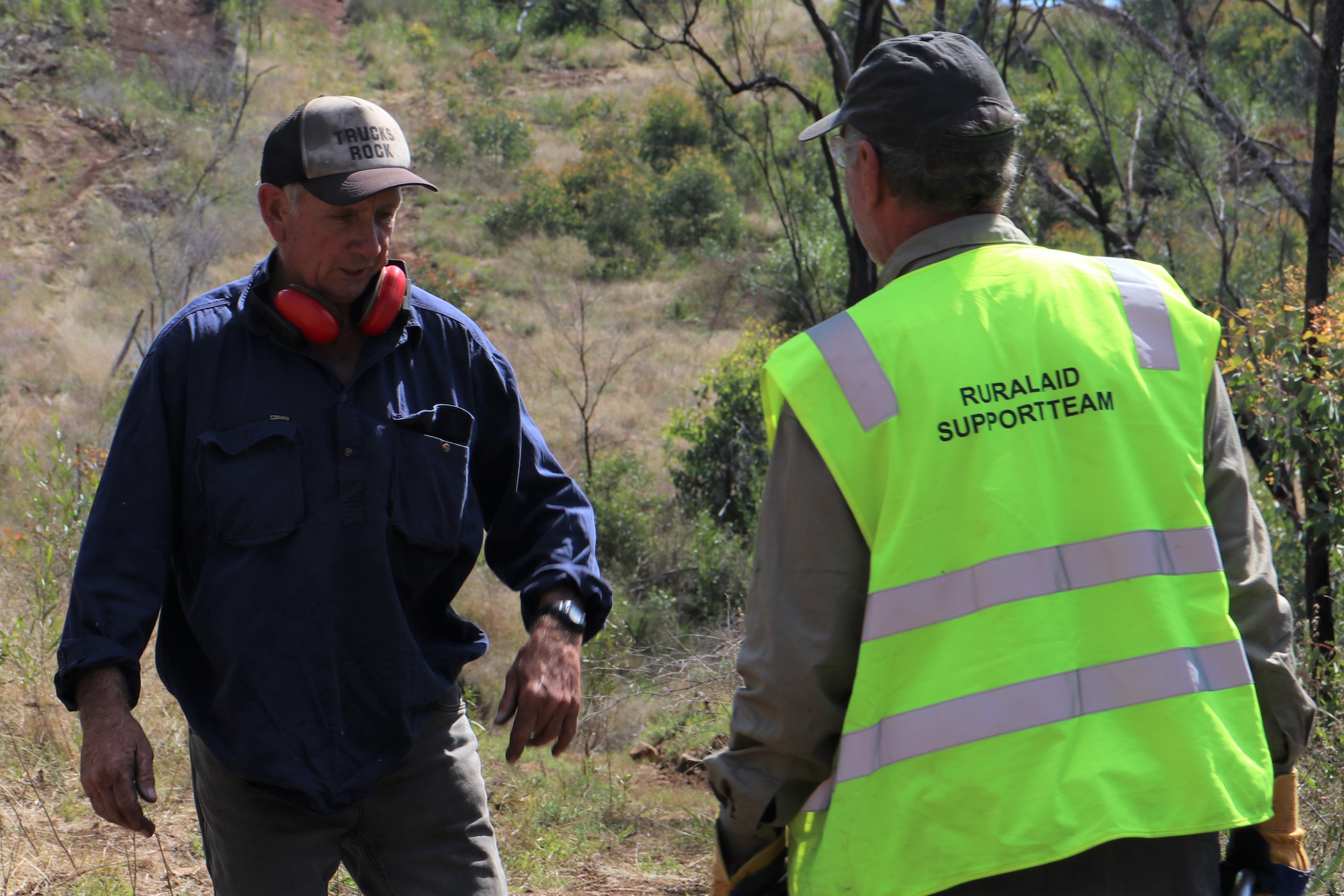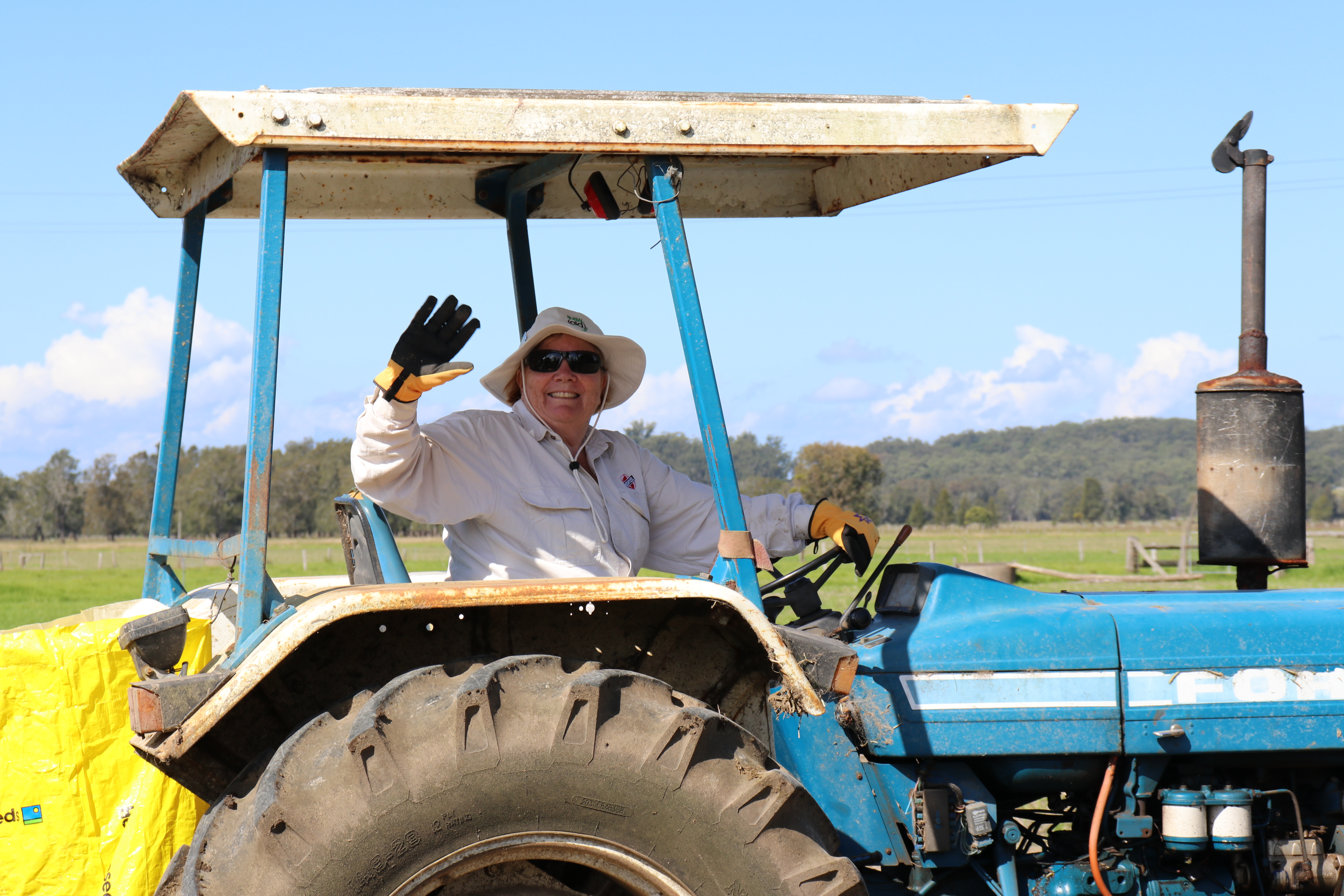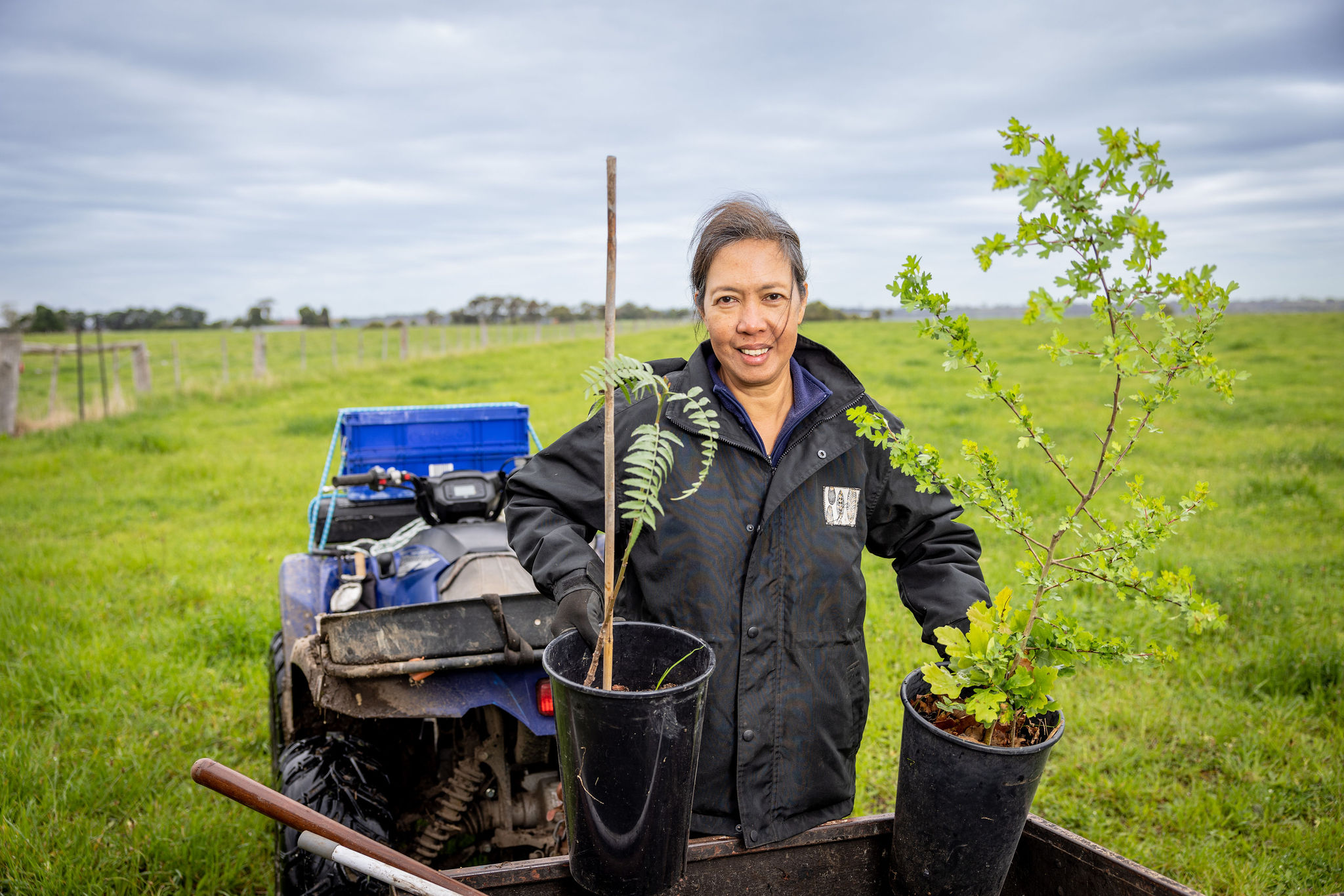 Leanne's story is not rare. Between the unprecedented series of fires, floods, and plagues in recent years, and with international and domestic travel stifled thanks to the pandemic, labour demand is outstripping supply by a staggering amount, and farmers like Leanne face insurmountable workloads in isolation, and sometimes completely alone.
It was at this critical moment Leanne registered on Rural Aid's Farm Army platform, and a serendipitous connection aligned. Melbourne-based volunteers Garth and Amy had recently completed another job in the area when they answered Leanne's call for help. A four-day stay turned into ten… and then some. Having fallen in love with the Bairnsdale area, Garth and Amy put their hand up again to house-sit a local property, returning weekly to continue helping Leanne manage the long list of big and small tasks still to be accomplished.
"Having arrived at Leanne's and getting to know her and the sort of things that she would like to have done around the farm… there are so many more jobs that people living in suburbia would have no problem in meeting," said Garth.
"This is a great opportunity for people from the city to come and experience farm life," said Leanne.
"It's just a good feeling to know that you're doing something, and that it's appreciated," said Garth.